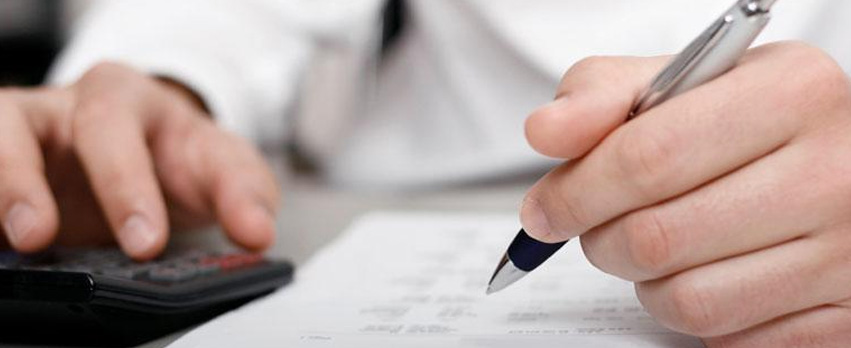 A Penn State education is within your means.
Having a Penn State degree is a great return on investment, but managing that investment shouldn't be a burden. We're here to help. Loans. Grants. Scholarships. Even adult students have options to help them meet the financial obligation of obtaining a degree.
There is a way to finance your future.
Our student aid coordinators can help you navigate the financial aid process, evaluate your financial circumstances, and can assist you in finding funding, including federal financial aid and adult learner scholarship opportunities, to help you achieve your academic goals.
Your life. Your way. Affordably.
Learn more about the types of aid:
Loans
Grants
Scholarships
Payment plans
Penn State World Campus is proud to offer scholarship opportunities to first-time or returning undergraduate degree students. Some scholarships have specific criteria, such as military branch or specific geographical location. Other scholarships seek to award adult students, or students in specific majors. All scholarships are for both full-time and part-time students. Learn more about Penn State World Campus scholarships.
Scholarships are also available to adult learners at campuses other than World Campus. Learn more about Adult Learner Scholarships.