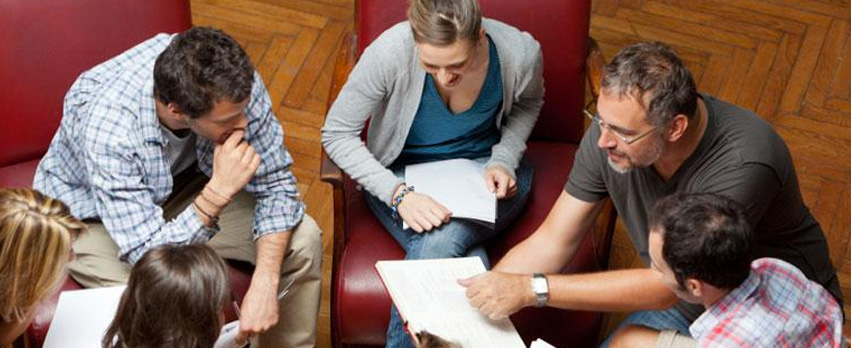 Your education. On your terms.
You're ready to get started as a Penn State adult learner, but you're busy with family and career and more. You learn best online. Or not. You have time for school during the week. Or not.
Prepare to discuss options
It's all about flexibility and convenience. We'll help you find the right location, the right days and times, the right program, the right learning method. Succeed on your own terms with online learning, in-class instruction, or a combination of both.
Online learning through Penn State World Campus
With more than 150 programs to choose from, Penn State World Campus wants to make sure you have access to a quality academic experience, even if you have job and family obligations to fulfill. If you can't come to one of our brick-and-mortar campuses, we'll bring our campus to you. And in the end, the degree or certificate you earn as a Penn State World Campus student is identical to the one awarded to all of our Penn State graduates on campus.
Learning options through one of our many campuses
Penn State has a rich system of campuses that stretch from one corner of the Commonwealth to the other. If you are interested in attending one of our many excellent campuses, you'll find one near you. Each location offers a unique selection of programs to choose from, as well as the select courses available online.
Whether you learn best online or in a classroom environment, we are Penn State. And we are committed to your success.