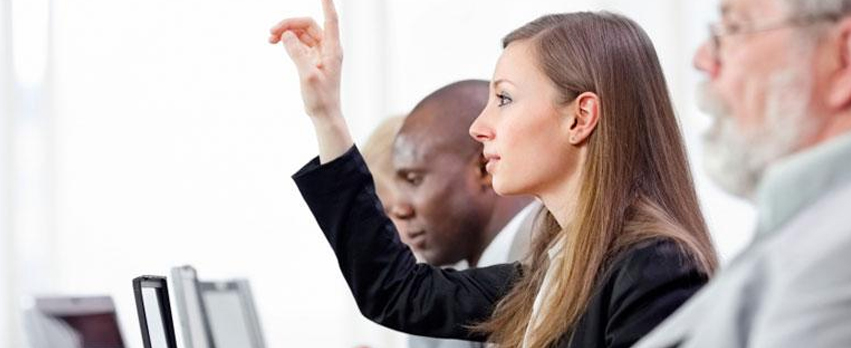 Your support team. Your educational guides.
You have decided you're ready. And it's time to get started.
Know that as a Penn State prospective student, you will be supported by people who understand adult learners. Our team of knowledgeable and caring staff members will help you find ways to balance work and life while you continue your education.
Our Admissions Services staff members provide:
assistance in selecting your degree or certificate
an understanding of prerequisites and application requirements
knowledge about transferring credits
financial support options
Once you've been accepted and enrolled as a student, you'll be assigned an Academic Adviser who will be with you every step of the way, from your first course through graduation. Count on your Academic Adviser to provide:
guidance selecting courses to meet your program requirements
reminders of important dates and deadlines for each semester
tips on achieving a healthy work/home/school balance